The trial will stay in Chippewa County as the man accused of the deadly crash that killed three Girl Scouts and a mother in Lake Hallie has entered a plea this afternoon in court.
Colten Treu, pleaded not guilty to all counts in the same courtroom that the judge said is where the trial would be heard. Treu's legal counsel argued he could not get a fair trial in Chippewa County, but the judge made the call today that it would remain in the county, suggesting sequestering the jury.
Treu is accused of huffing before running down the troop of Girl Scouts who were picking up litter along side the road in Lake Hallie and is facing 11 criminal counts, including homicide by intoxicated use of a vehicle.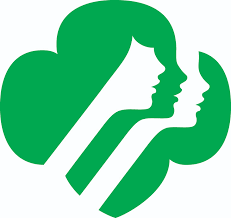 The four people killed in the crash were 9-year-old Jayna Kelley, 10-year-old Autumn Helgeson, both of Lake Hallie, 10-year-old Haylee Hickle and her mother, 32-year-old Sara Jo Schneider, from Lafayette. A fifth girl was injured.