A Wheeler couple was arrested for multiple counts of Child Pornography. Earlier this month, The Dunn County Sheriff's Office executed a search warrant at S Hillside Dr in the Village of Wheeler.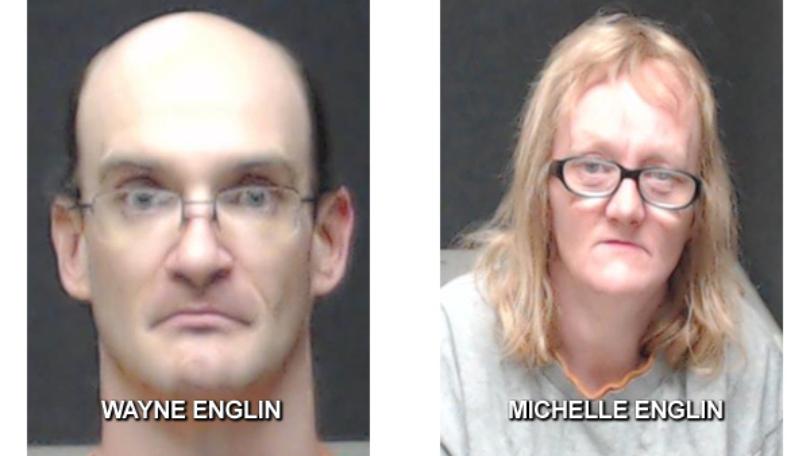 The sheriff's office says it found child porn and child underwear while searching Wayne Englin's house in Wheeler earlier this month.  Englin was arrested after he allegedly admitted to looking at child porn.  He was also charged with repeated sexual assault of a child and other crimes.  His wife Michelle is also charged with multiple sex crimes in connection with the investigation. 



Meanwhile, in Eau Claire and on that topic, the community push-back to sex offenders in Eau Claire County continues.
Folks in one neighborhood on Eau Claire's south side yesterday convinced the county's supervised release committee not to send a convicted sex offender to a home near Webster Avenue and Fear Street. Neighbors say there are too many kids, and they fear what a sex offender may do. This is the latest hiccup for the county as it looks to deal with sex offenders. There's still a massive push back to the plan to turn some county-owned land in Fairchild into a halfway house for sex offenders.