Olson's will be dishing up sweet summer treats this Memorial Day weekend! 75 years of Olson's now leads to a new shop.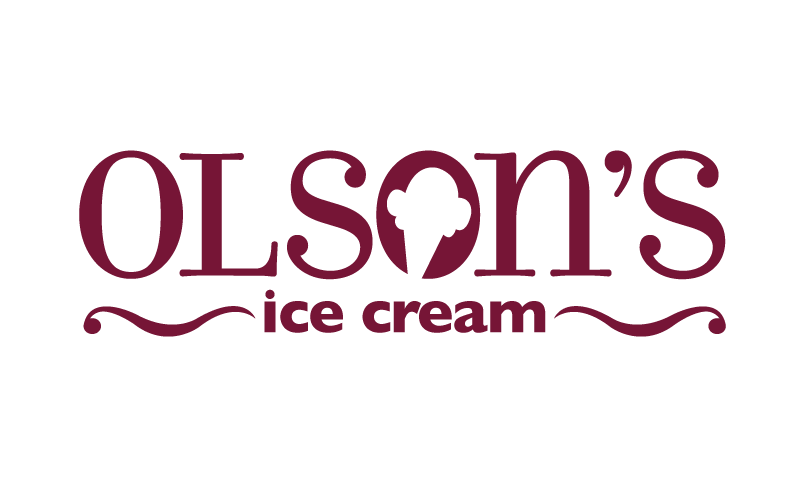 The new Eau Claire store will also balance the cold with the hot with Wisconsin coffee roaster, Colectivo Coffee. Olson's will be serving a long list of coffee beverages, breakfast and lunch items, and other baked goods. Olson's will also be unveiling an exciting list of waffle-based desserts and will have a fun and unique "Olson's Waffle Wall" photo op for customers as they enter the store.

This new store is creating more than 25 new jobs and add another option to our downtown selection!
Quick SCOOP on Olson's:
Albert J. Olson and his partner began making their "homaid" Ice Cream at Knapp Dairy in Knapp, WI in 1923. Albert moved his family to Chippewa Falls and began making ice cream and processing milk at Olson's Creamland Dairy in 1944. Olson's still operates in that same building today at 611 North Bridge Street in Chippewa Falls. The Olson family sold the business to the Hunt family in 2007. The Hunt family has continued the tradition of making artisan-crafted ice cream in Chippewa Falls and is
excited about expanding to Eau Claire in 2019.