Law enforcement announced eight individuals have been charged in a multi-drug conspiracy in Shawano County.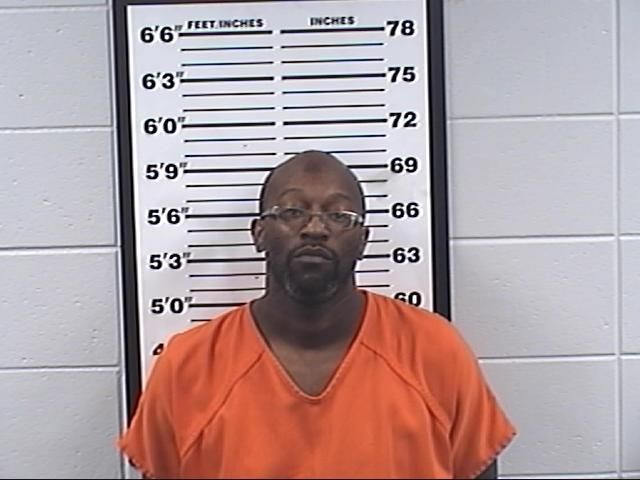 Between January 2018 and June 2018, Desiree Webster, Georgia Johnson "Mama G", Christine Hensel, Conjetta Lazzaro, Andrea Hokenstad, Craig Johnston, Kyle Collins, and Jaral McCollum a/k/a "Sport," are alleged to have engaged in the sale and distribution of cocaine, crack cocaine, methamphetamine, heroin, and other drugs in the City of Shawano.
Anyone with information on the whereabouts of Kyle Collins is encouraged to contact the Shawano County Sheriff's Office at 715-526-3111.