Local authorities are on the lookout for two people reported missing from the Eau Claire area.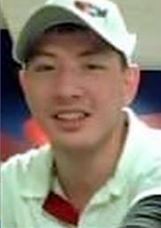 Twenty-eight-year-old James Leidtka has been missing from Eau Claire since last weekend and 53-year-old Tony Cleasby has been missing from Mondovi since Monday.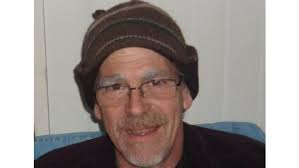 Leidtka attends University of Wisconsin-Stout and was last seen at a bar with friends and Cleasby was reported missing after he wasn't at his house for a welfare check. Cleasby's vehicle was found on Wednesday but he hasn't been located. If you have any information you are asked to go to authorities.