CLICK HERE FOR THE LATEST INFORMATION FROM WI DEPARTMENT OF HEALTH SERVICES

Gov. Tony Evers directed the statewide closure of all K-12 schools, public and private, as part of the state's efforts to respond to and contain the spread of COVID-19 in Wisconsin.
The mandated closure will begin on Wednesday, March 18, in order to give school districts ample time to make plans for kids, families, educators, and staff. School districts, particularly those in counties with reported cases of COVID-19, may choose to close earlier than Wednesday. The anticipated reopening date is April 6. However, the reopening date is subject to change pending further information.
LOCAL CLOSING INFORMATION: CLICK ON LINKS FOR FURTHER DETAILS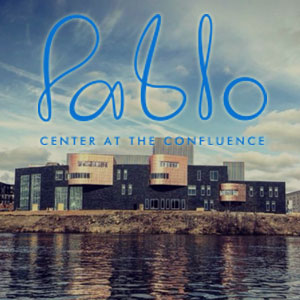 PABLO CENTER CLOSING THROUGH APRIL 14