It was a tough one for Packers fans and a gut-punch kind of loss.
The plays that have fans talking, are the decision to kick a field goal late in the fourth quarter and a pass interference call that allowed Tampa to run out the clock. We know how that ended.
Tom Brady has the Tampa Bay Buccaneers heading back to the Super Bowl for the first time in nearly two decades. Brady threw three touchdown passes and overcame three interceptions as the Bucs beat the Packers 31-26 in the NFC Championship Game at Lambeau Field.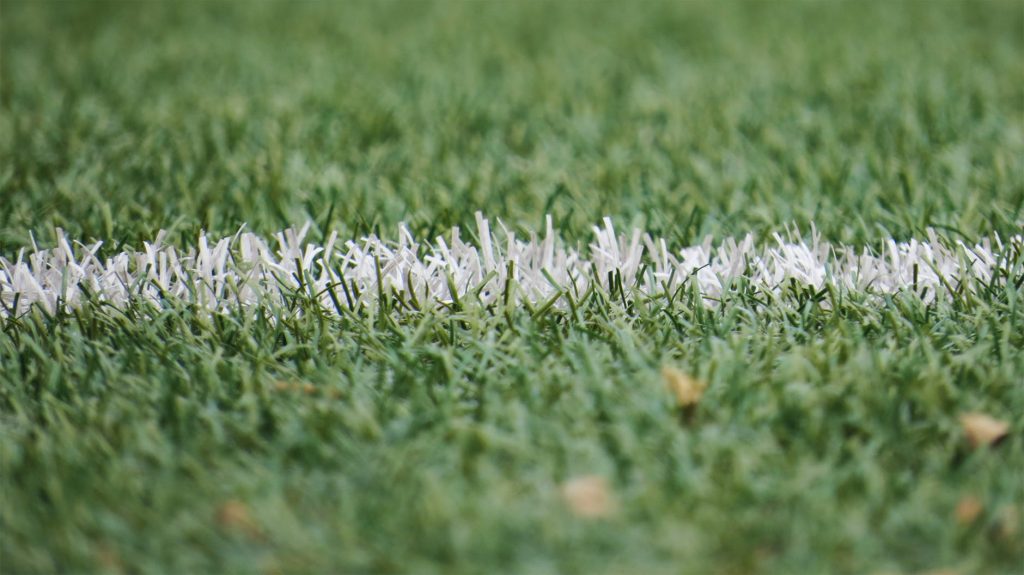 The Buccaneers advance to the Super Bowl for the first time since following the 2002 season which is also when they won their one and only ring. Brady will be seeking his seventh Super Bowl title in his tenth trip to the big game overall.
The Bucs will also be the first team ever to play a Super Bowl in their home stadium. Super Bowl 55 is set for February 7th in Tampa. Aaron Rodgers and the Packers have now lost their last four NFC title games.
Packers quarterback Aaron Rodgers says they had plenty of opportunities in this one:
Packers head coach Matt LaFleur says this is a tough way to end a special season: